New Projects: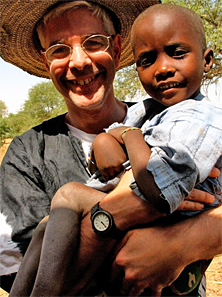 Dr. Sohn and Ahmadu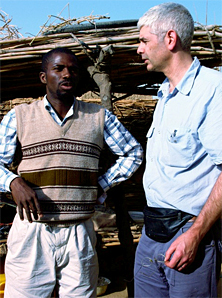 Dr. Sohn and Dimeji from
Engineers Without Borders Nigeria
The goal for 2012 is, with the help of EWB (Engineers Without Borders) Nigeria to construct a school for the Buzus. Girls, boys, men and women would be able to attend the school. Initially classes would be literacy and learning the English language.
BDO Guelph will be donating their time to assist with the record keeping and preparation of a Summary of Expenditures for the Buzu Education Project.
" We think what Dr. Sohn is doing is fantastic and are happy to support the initiative".
---
* Buzu School Update *
The school project has now almost reached its goal, and any excess money will be used to purchase and install a rooftop solar panel for lighting the school that will enable the adults to attend classes after they come home from work in the evening.
The funds will also be used for ongoing maintenance of the school as well as the purchase of chickens to set up a poultry farm that the children will tend as part of a teaching tool but which will also provide eggs for sale and consumption.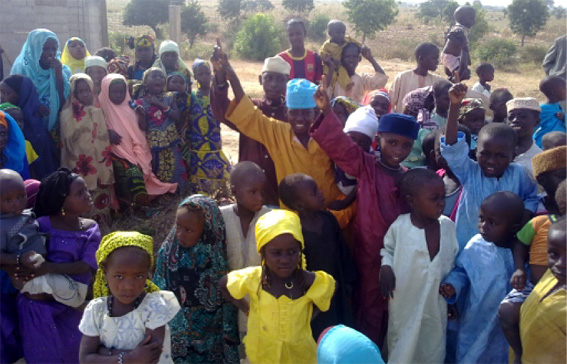 ---
Click a thumbnail to see a bigger image of the new construction and Dr. Sohn's trip.































---
Dr Sohn can be reached by email for more information.

100% of the donation goes to the Buzu... there are no administration costs.